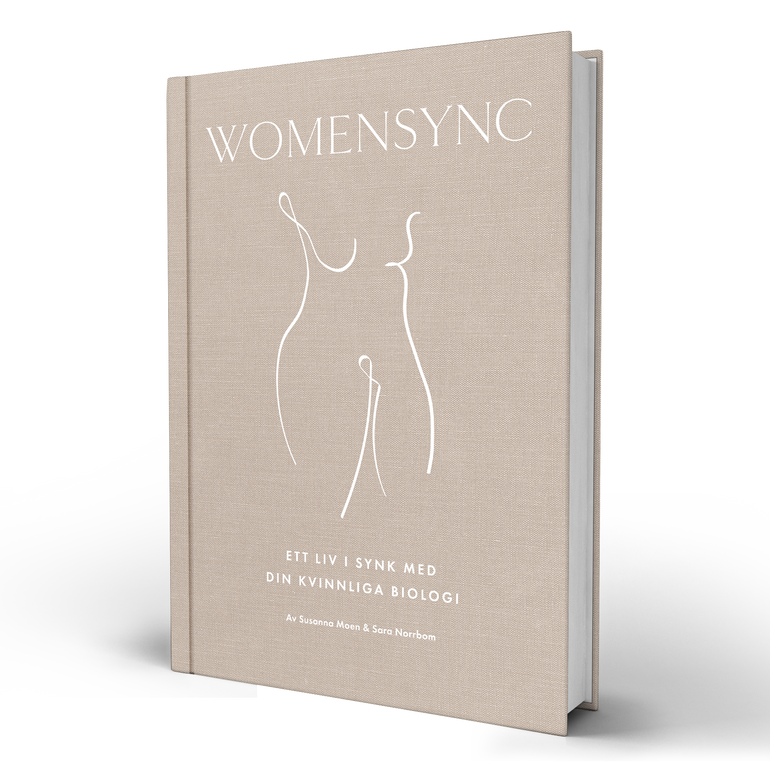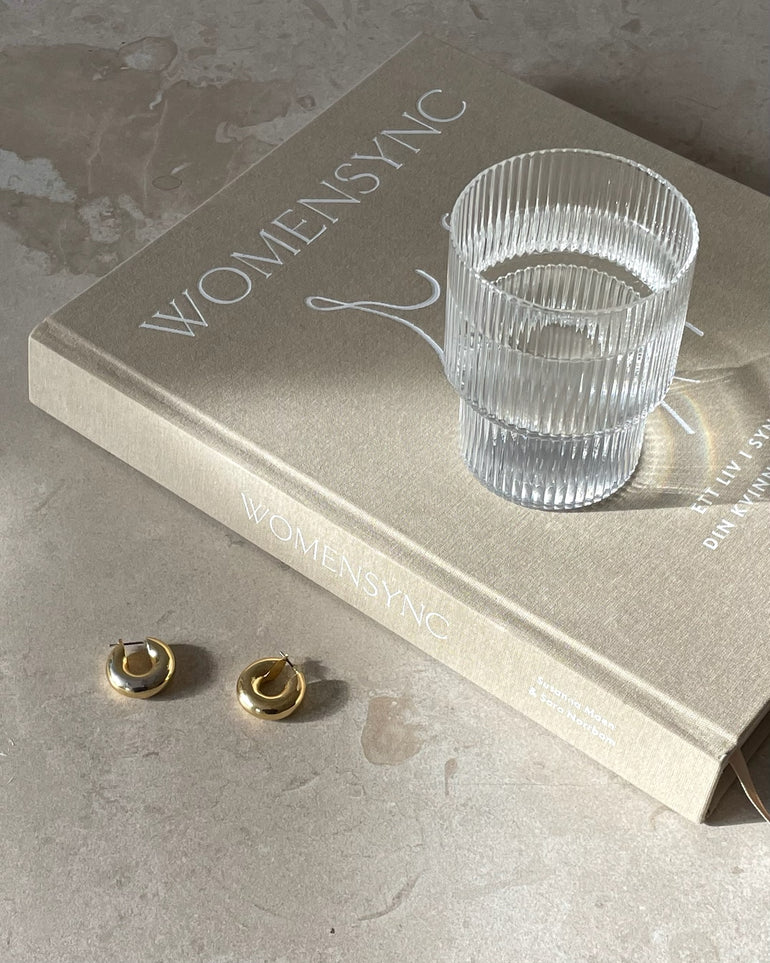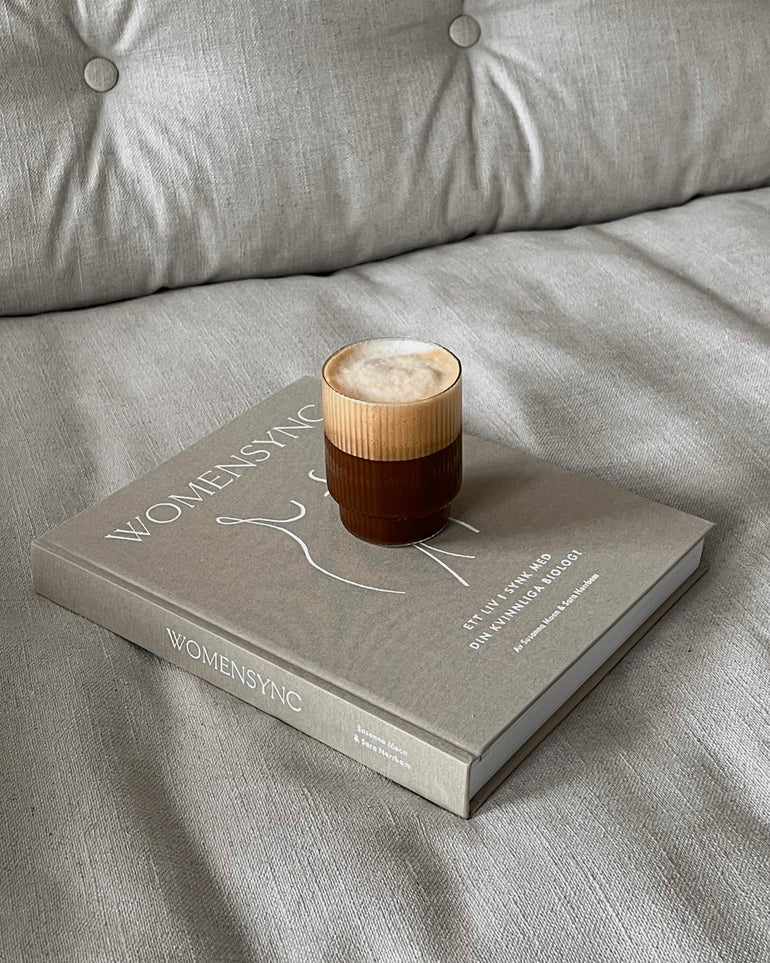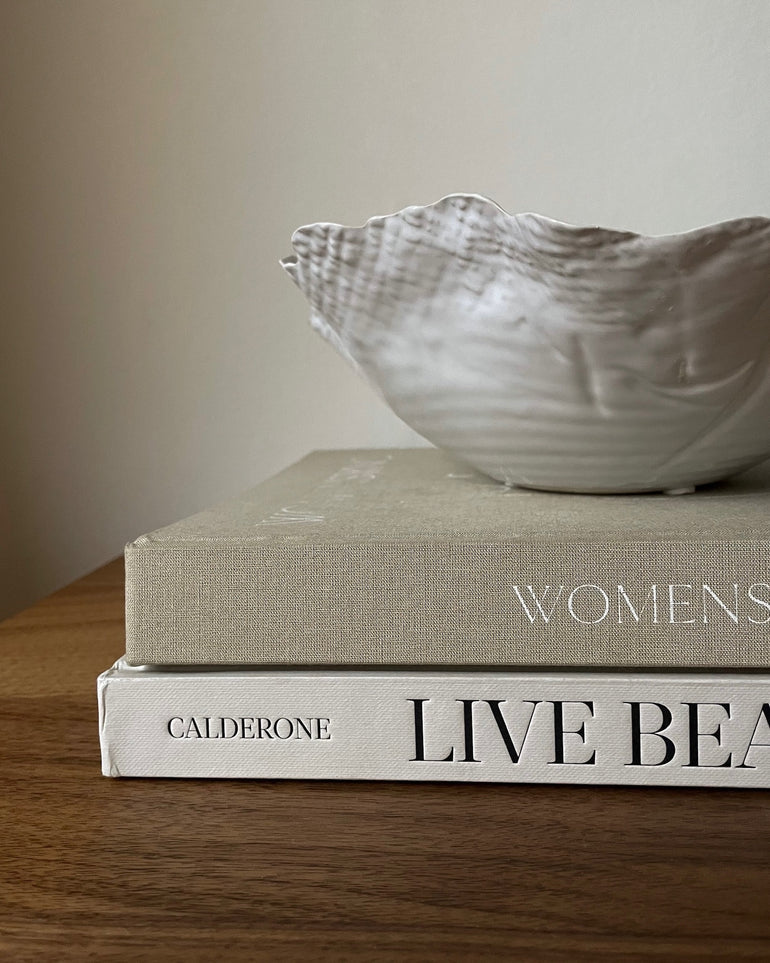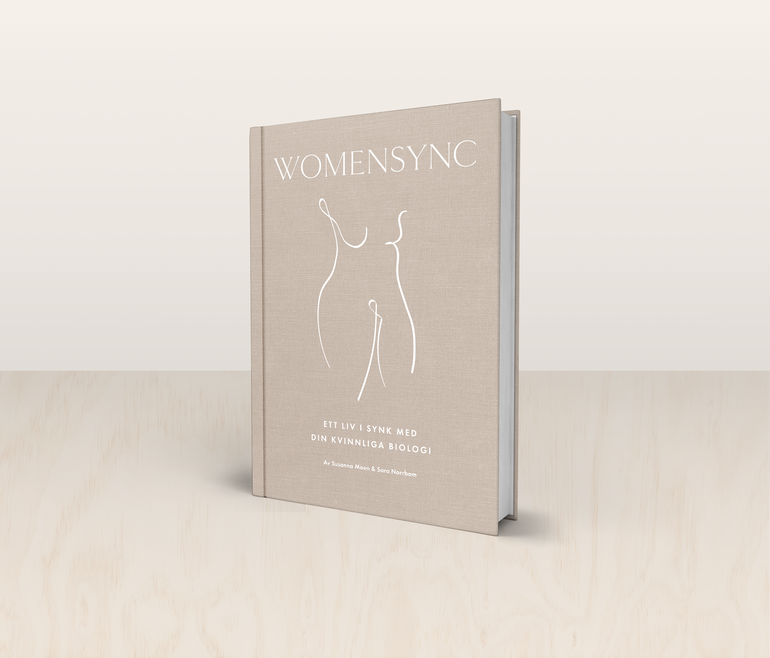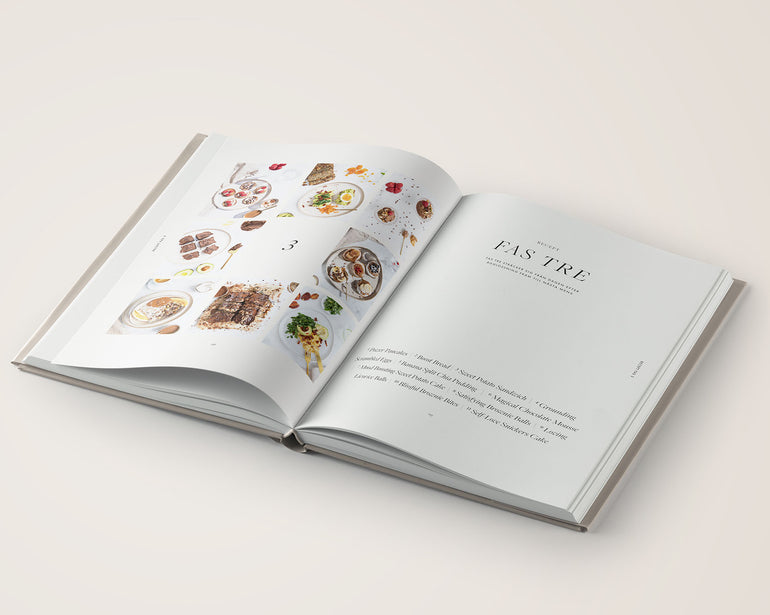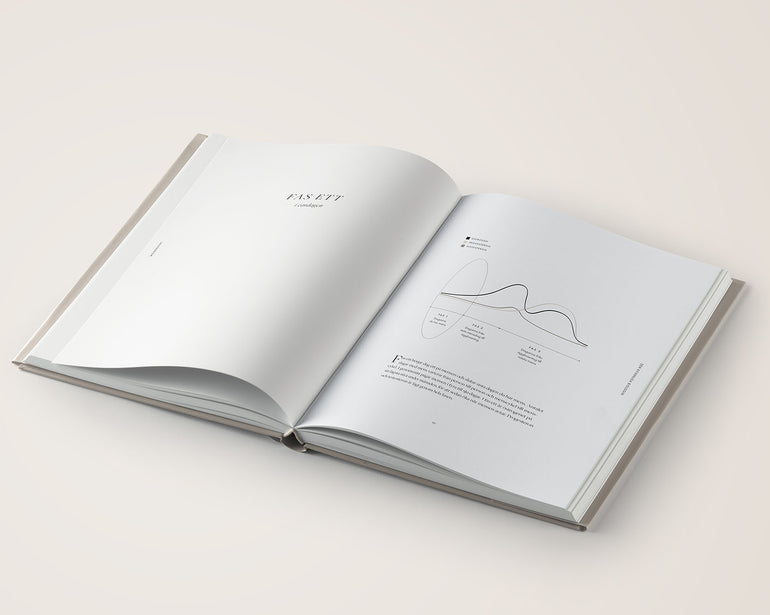 Womensync Book - A life in sync with your female biology
Have you ever wondered what a lifestyle shaped by female biology would look like? What benefits could it have for your well-being on a physical, emotional, and mental level? That's exactly what Womensync is all about: syncing your lifestyle to the menstrual cycle to live at your fullest capacity every day of the month.
We provide you with tools in the form of knowledge, inspiration, and recipes - everything you need for a life in sync, whether you have period-related challenges or you're just interested in getting the most out of yourself, regardless of the day of the month.
Together with you, we can change our reality by seeing women's health in a new light.
By Susanna Moen and Sara Norrbom.

Information
2nd edition.

Format: Hardcover (globe binding in beige linen fabric). The color and cover may differ slightly from the picture.
Number of pages: 248
Dimensions: 270 x 220 x 30 mm
Weight: 1.3 kg
ISBN: 978-91-519-7400-2
GTIN: 7350132280003


Storage
Do not store in direct sunlight as the print may fade.
Delivery within 1-3 working days
Womensync Book - A life in sync with your female biology
Highly recommend!!
To begin with, the book itself is very nice!! All the illustrations in the book are also very nice to look at.
Then the book is incredibly educational, should be a book everyone gets in school!!
It is not too heavy to read and has a good variety of facts and own experiences from other women.
All women should read this!!!