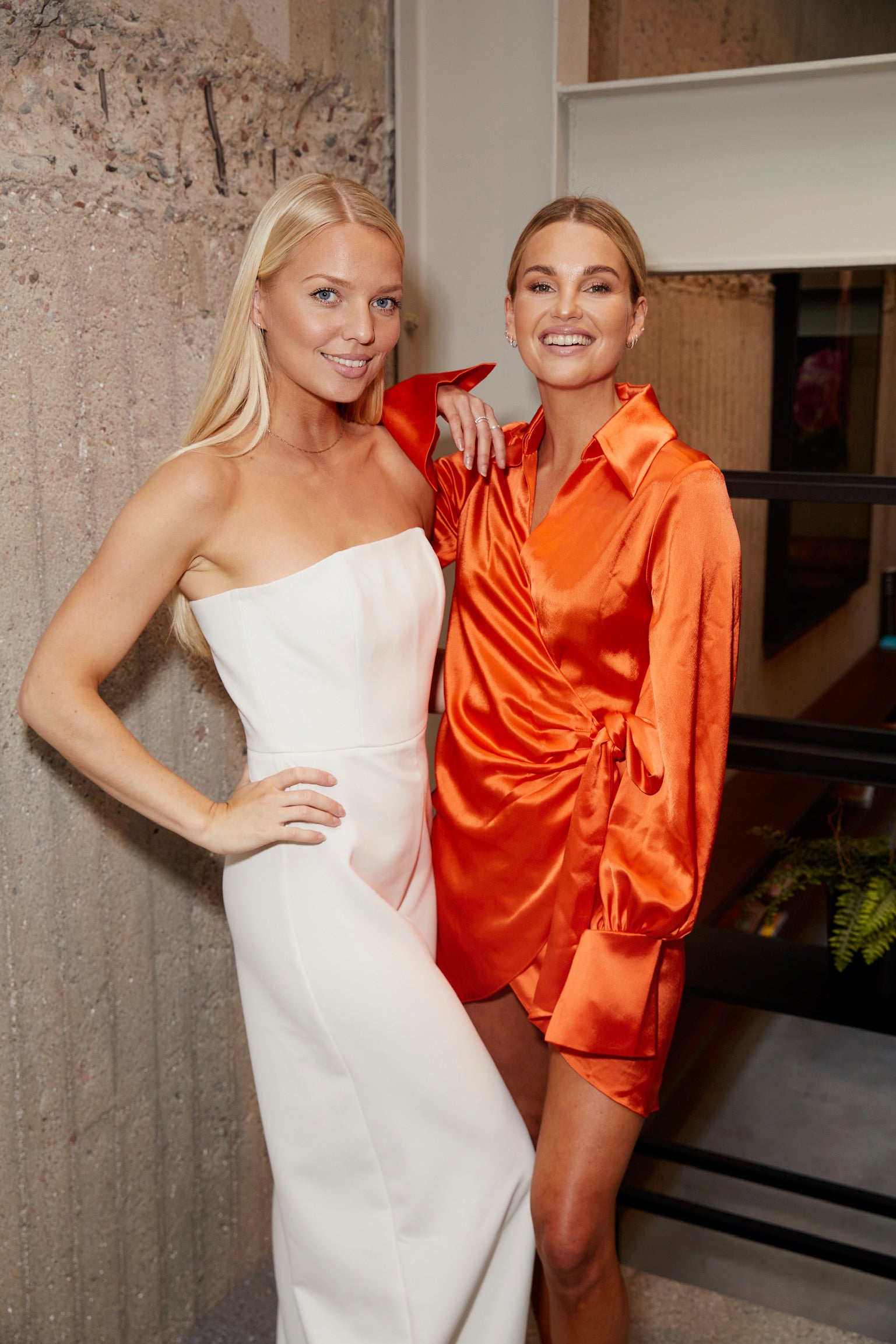 HOW IT ALL BEGAN
Since we met in high school many years ago, we have been best friends. We have followed each other from high school to adulthood, through relationships, careers and different stages of being a woman.

When we were both in our 25s, we began to reflect on a part of our health that until then had been overlooked, namely what was specific to our bodies as women and how it affected us on different levels.
WHAT WE MET IN
Separately, we had both become aware of the silent epidemic going on when it comes to women's health. Today, about 10% of women suffer from endometriosis, about 5-10% from PCOS, about 3-5% from PMDS, and 10-15% of heterosexual couples are estimated to have suffered from fertility problems. PMS and missed periods are also common and are normalized to a great extent. Why is it that this often goes unnoticed, and more importantly, why are there so few solutions available for addressing these problems?
WHAT WE LEARNED
As we delved deeper into women's health, we increasingly comprehended how various aspects of our lifestyle impact our menstrual cycle and hormonal health in distinct ways. We live in a society and a culture with workloads, diets and health advice that do not always focus on the best interests of women, but based on male biology and standards. This has consequences for women's health.

Upon realizing that women's health is not a societal priority, yet viable solutions are attainable, an unstoppable and relentless drive was awakened within us. We were dismayed by the fact that this knowledge is not widely accepted. A change was required.
OUR MISSION
From day one, our mission with Womensync has been to raise awareness about the female body and how to live a life in sync with their biology. Through knowledge, inspiration, and products, we aim to make it easier for women to feel their best during all life events. For this reason, we develop our product lines based on research and women's own experiences, focusing on what has been demonstrated to positively impact women's well-being.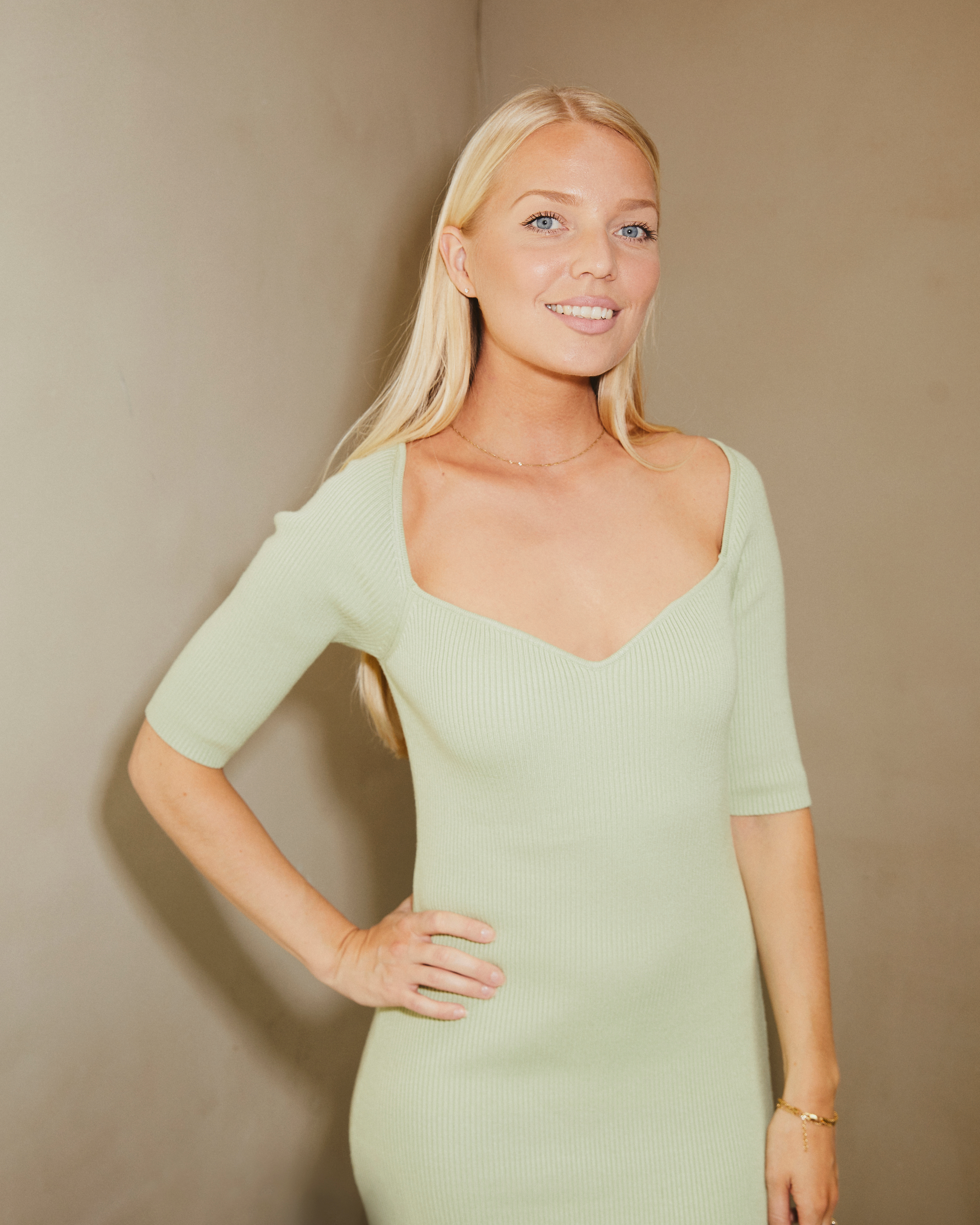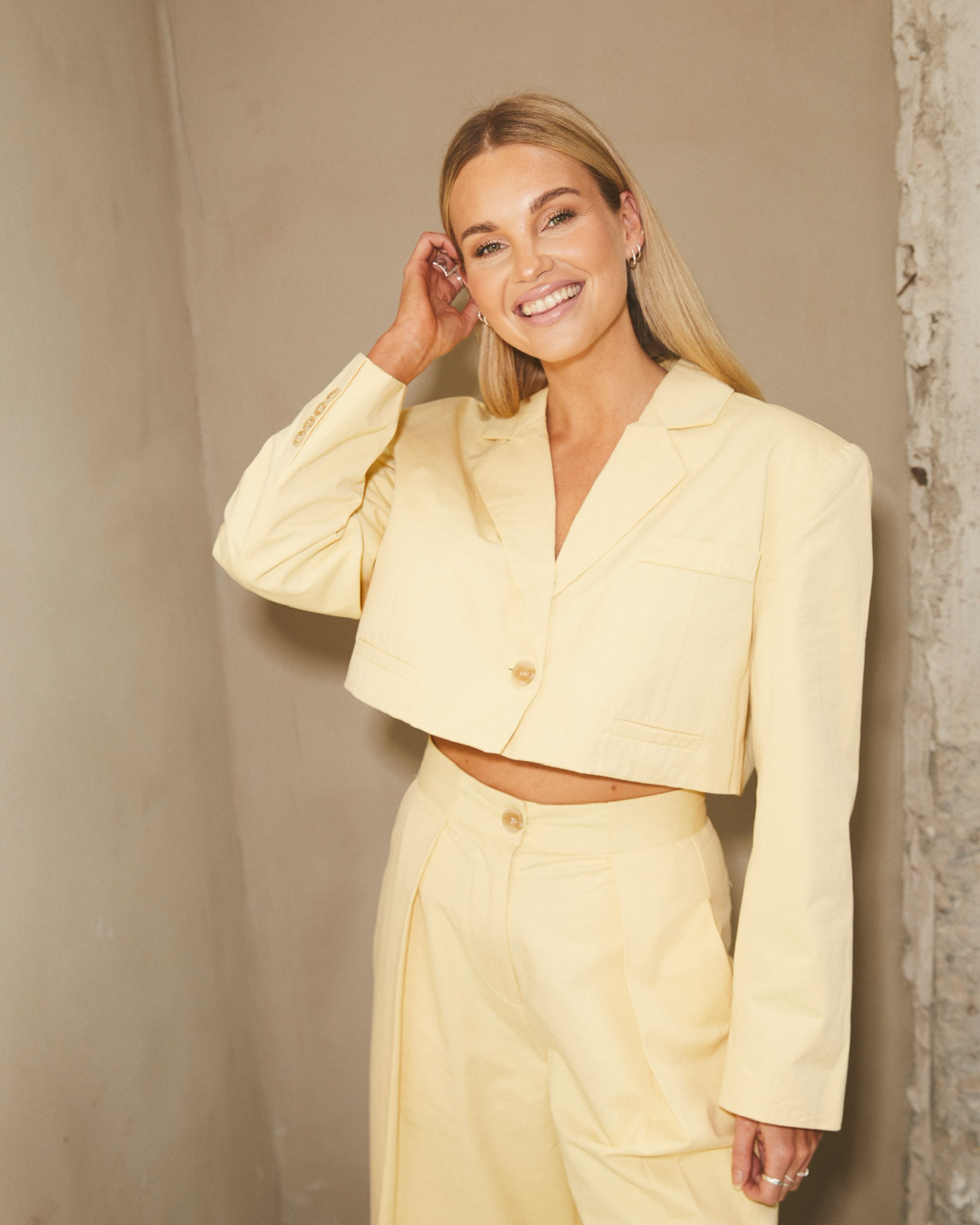 Contact
For contact email us at team@womensync.se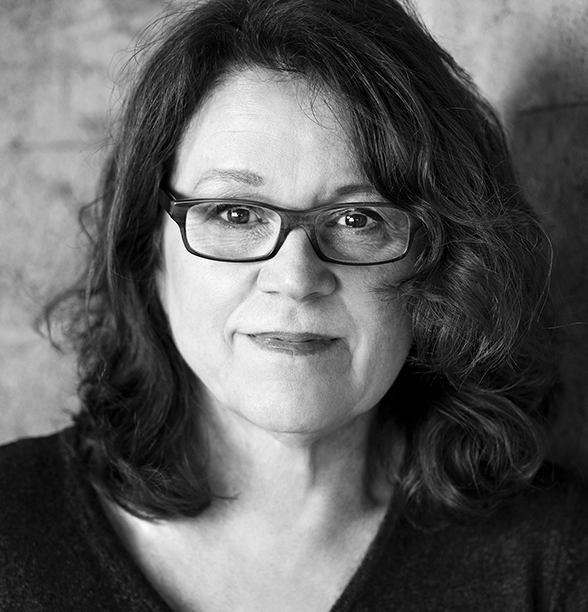 Mia Lundin 
SPECIALIST NURSE IN GYNECOLOGY & OBSTETRICS, FOUNDER OF HERCARE
Mia Lundin is an advanced specialist nurse (nurse practitioner) trained in gynecology and obstetrics at Harbor UCLA California, USA and trained in functional medicine and founder of the women's clinic HerCare. She is also the author of Food for Hormonal Balance, Chaos in the Female Brain and The Way to Hormonal Balance. Mia is also a valued lecturer both in Sweden and internationally.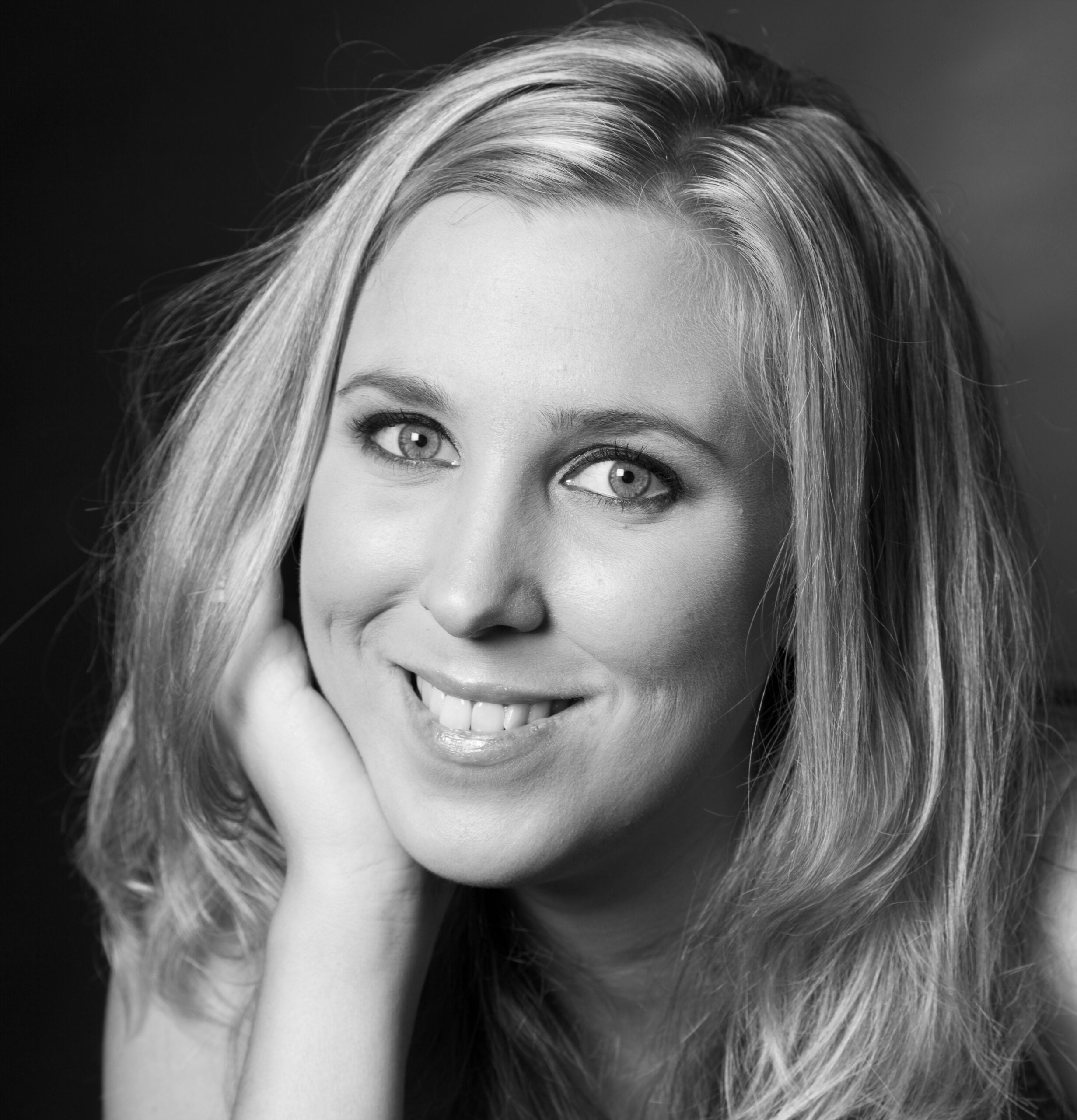 Maria Särén
NUTRITION ADVISOR & COACH IN WOMEN'S HEALTH
Maria Särén has a background as an engineer and in her practice starts from a functional medicine perspective with nutrition linked to women's health in focus. She starts from the body as a fantastic and well-functioning system and guides women to experience it and live in sync with their biology. Maria sees symptoms as information that something is not right. Therefore, her primary method is to find the root cause and treat it, not always the symptom.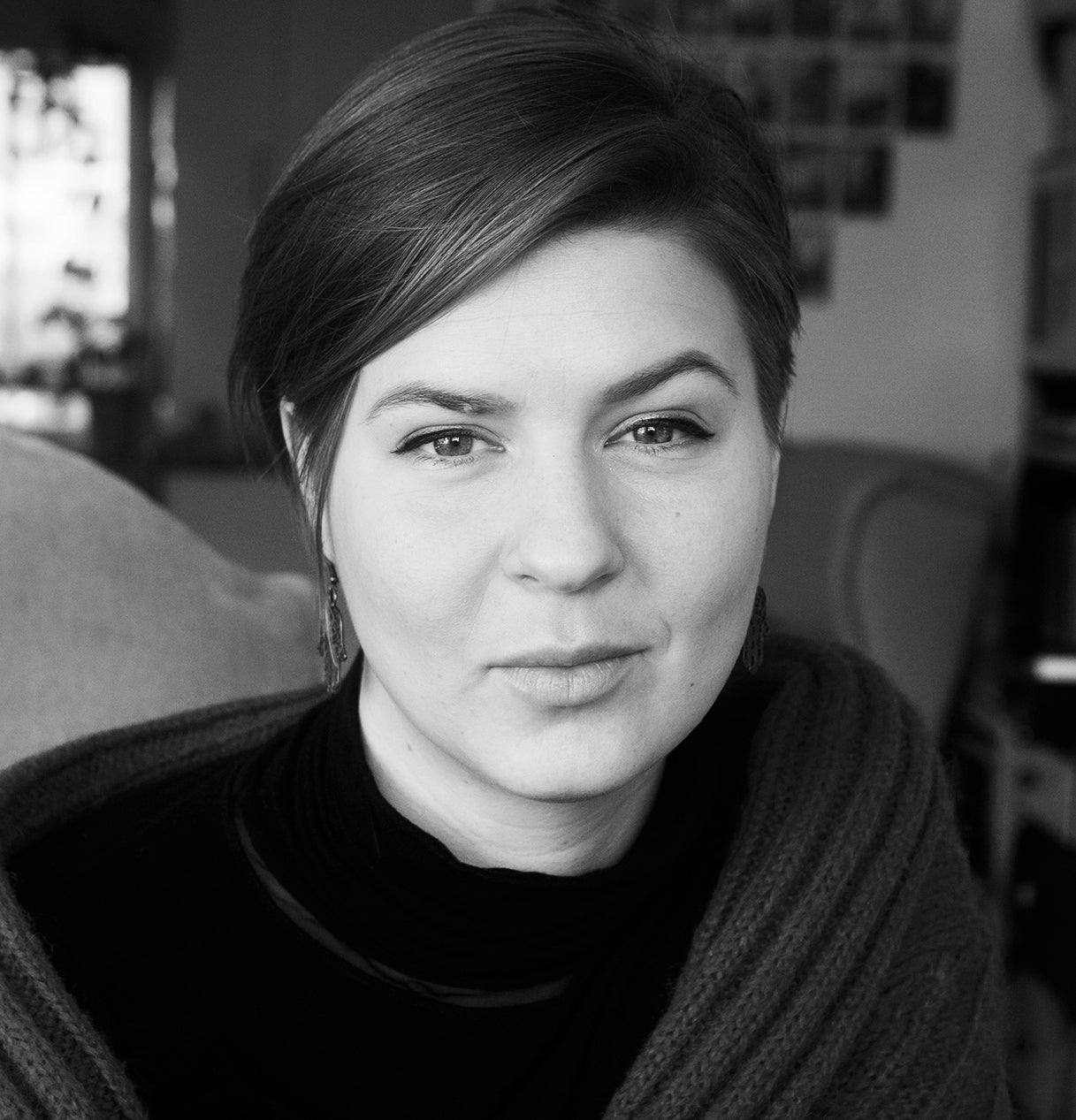 Jenny Koos
JUSTICE HOLISTIC REPRODUCTIVE HEALTH PRACTICES
Jenny Koos has a functional medicine education through Justisse College and holds the title of Justisse Holistic Reproductive Health Practitioner. She is also a supervisor in understanding fertility and a sexual health advisor. Jenny's business revolves around sorting out people's menstrual cycles, providing support and advice for optimizing hormonal health, as well as guidance on how to achieve or avoid pregnancy naturally. Jenny has a functional medicine education via Justisse College.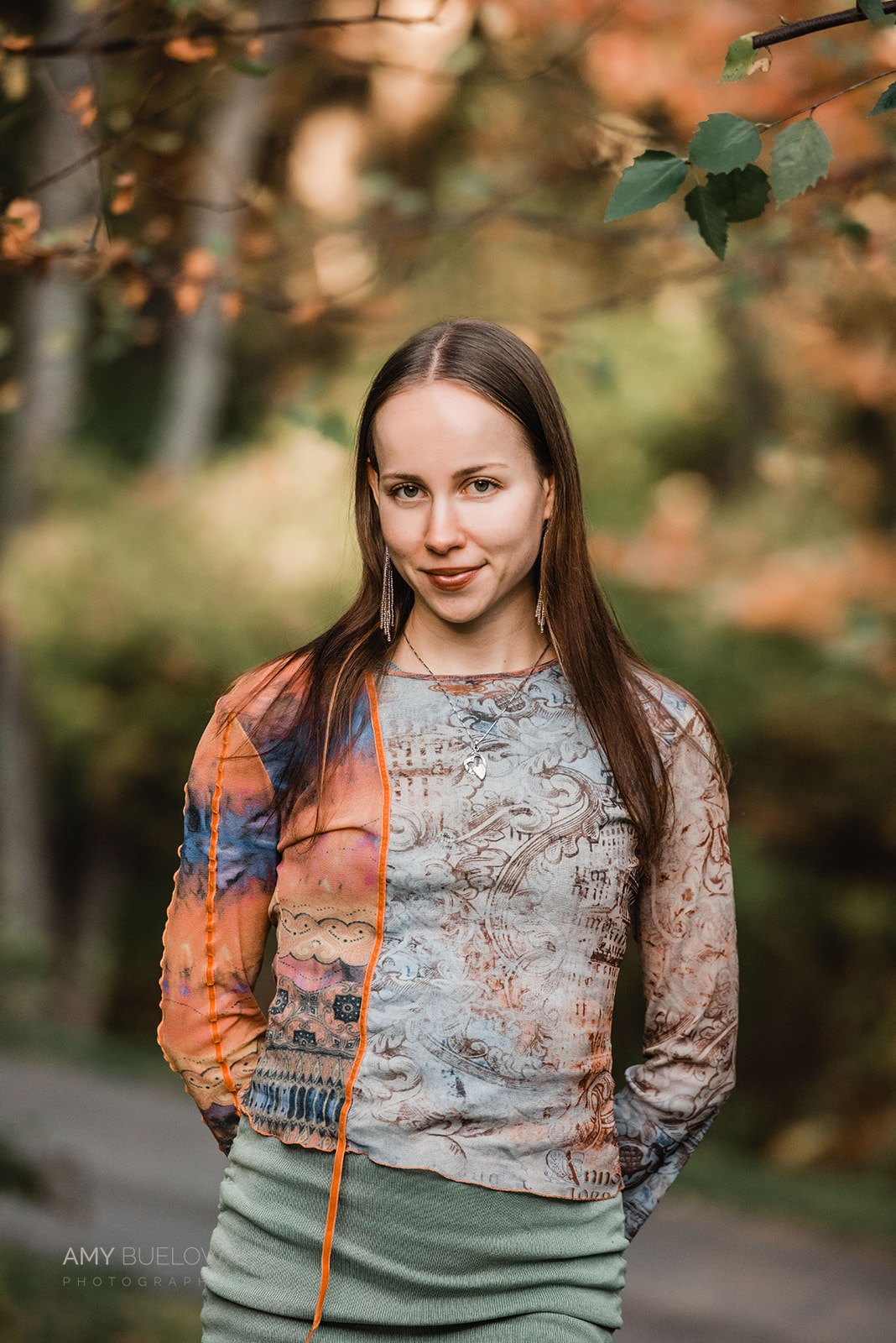 Erla Sól Árnadóttir
HERBAL SPECIALIST
Erla Sól Árnadóttir is a herbal specialist and wellness consultant, focusing on herbal formulation and women's health. She believes our health relies on our connection to ourselves and to nature. Erla received a BA in Holistic Psychology from Lesley University in Cambridge, MA and has received her herbalism education through the Herbal Academy.